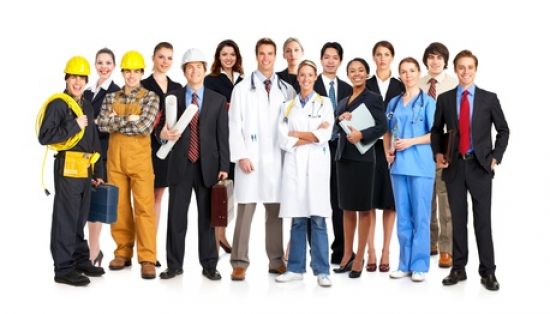 We fully appreciate that the quality of our patients' lives depends on our commitment and expertise. Patient and physicians agree. Our reputation speaks for itself!
"Having been exposed to other PT facilities, this one gets very good results. The patients are pleased with their outcome and the genuine concern from the therapists working there."
-Administrator for referring orthopedics office
"I previously took my daughter to another therapy office and I cannot believe difference in care. You spent more time with her in the first week than the other clinic did during her entire time there."
-Patient survey comment
"Excellent... I would recommend you to anyone and if I ever need therapy again, I would not hesitate to return to your clinic."
-Patient survey comment
"Thank you so much for helping me with my knee rehab. ...coming to see everyone there was the highlight of my days. Thanks to all of you, my knees have never been better."
-Patient thank you letter
"Thank you so much for your kindness, consideration, and professional skills... The professionalism of Pro-Active is very conducive to healing, even in older limbs."
-Patient thank you card
"I sing your praises! Thanks for all you did....to keep her at her best. ...Keep up the good work."
-Thank you letter from a patient's daughter
"I just wanted to take the opportunity to thank you for the excellent therapy you provided....I really appreciate you efforts with him. He speaks very highly of you and the care you provided him. "
-A Duke University Orthopaedic Physician
"I really did not expect anything to help...I had seen another doctor and another physical therapist. They did not help... I was skeptical. I tried anyway and am very happy I did. IT WAS NOT THE SAME. You and your staff did wonders....I'm a new person thanks to you."
-Patient thank you letter
"That you agreed to see her and were able to find time for her on such incredibly short notice was so very much appreciated. The fact that she won the competition is further testimony to the great relief you provided. Thank you again for your kindness and caring."
-Manager of Michelle Kwan, World Champion Figure Skater